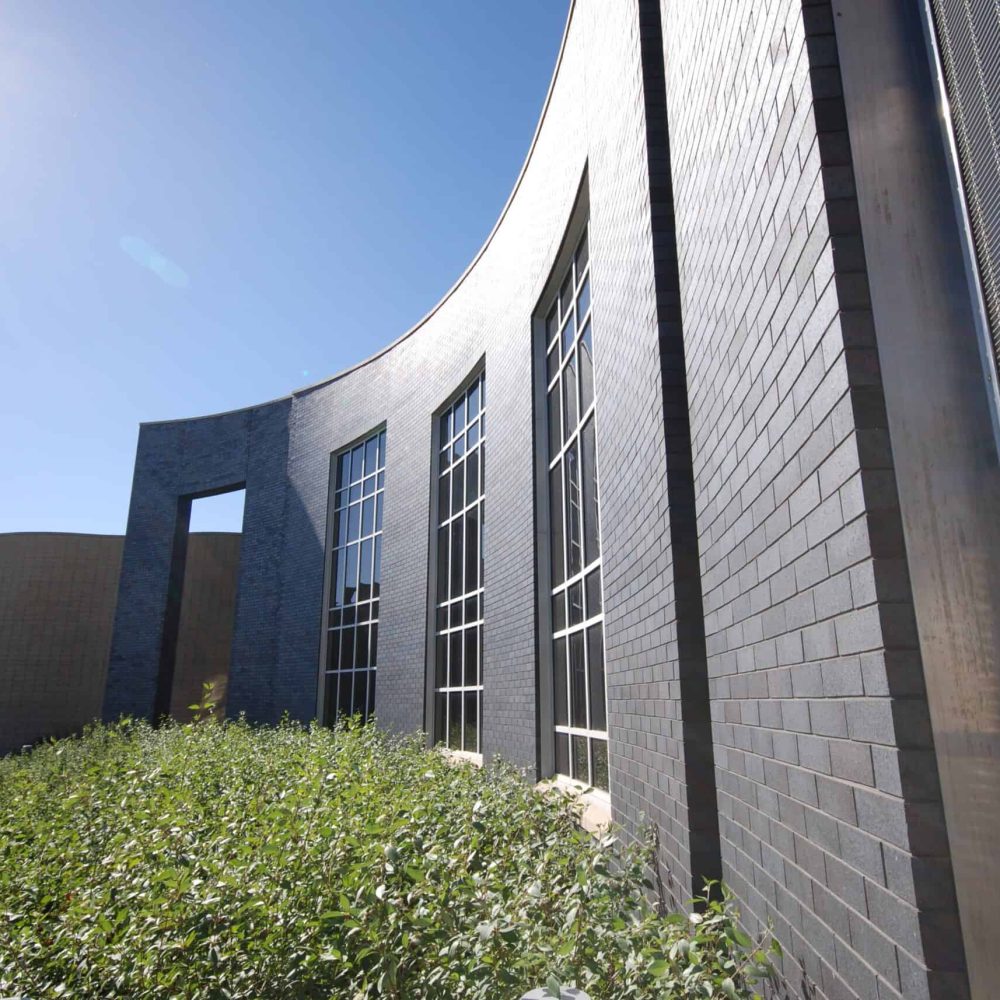 You know quality when you see it. One-of-kind ironspot clays from Endicott Clay Products Co. create some of the world's most unique brick and tile. Since 1920, Endicott has been setting the technological standards of the brick industry, meeting commercial and residential design criteria with the most unique colors in the world – top-quality in fit, color and texture. Face brick, pavers, thin brick, tile, murals, special shapes, pool coping and custom fireplaces are available in smooth, velour, artisan or matte finished quality and beauty of Endicott brick and tile.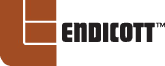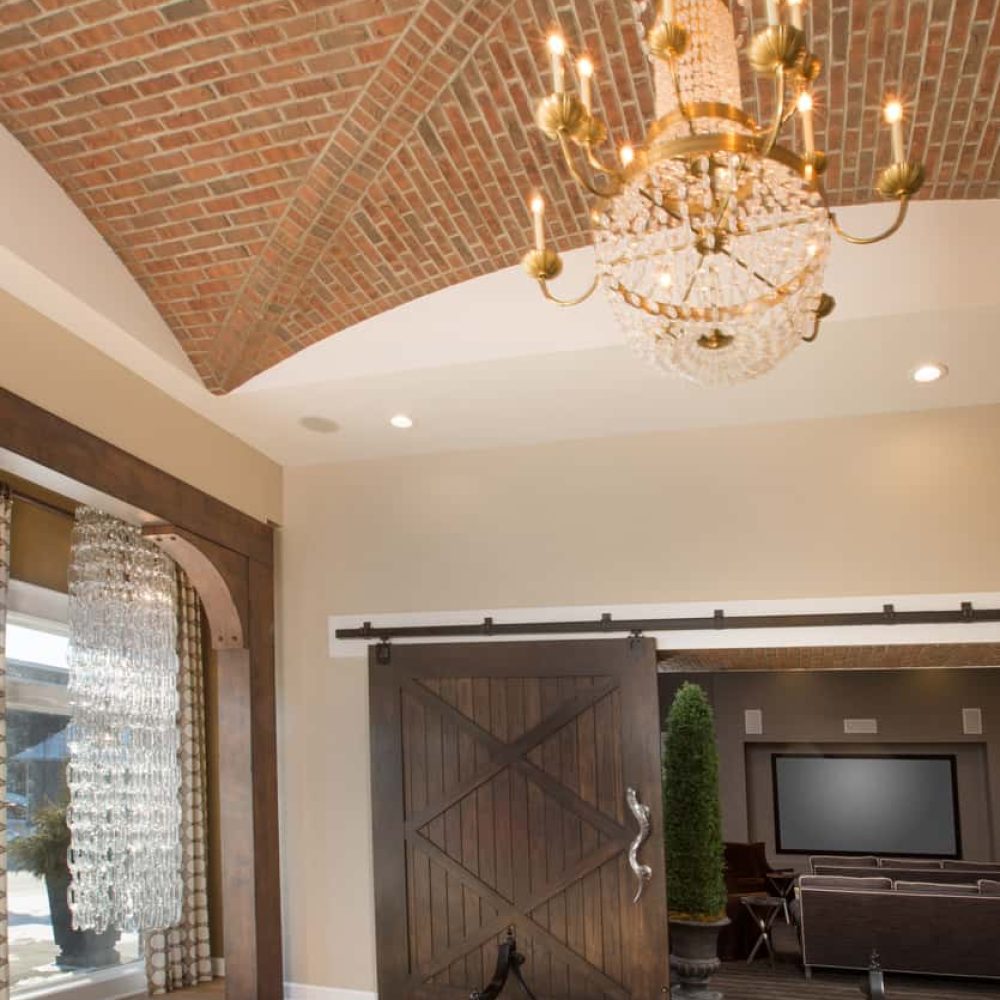 Glen-Gery Brick is the superior choice among architects, builders and homeowners who require high quality building products that meet both innovative design challenges and demanding construction specifications. Glen-Gery is an industry leader for its' diversified product line of more than 400 brick products, which are available in a wide-array of sizes and textures. These products include extruded brick, molded brick, glazed brick, klaycoat brick, handmade brick, thin brick and paving brick.
Summitville Tiles has evolved as a small producer of highway paving brick founded by F H Johnson in 1912…into a regional producer of commercial and residential face brick from the 1930's to the late 1940's…into a diversified producer, today, of premium grade quarry tiles, heavy-duty industrial floor brick, precision sized thin brick, plus a full line of cementitious and epoxy resin installation and tile care products…products which are shipped all over the world.
The BRICKFAST® Wall Panel is simply the best panel on the market. It is the only panel that was specifically designed to take advantage of the dovetail back of thin bricks.
BRICKFAST's unique sliding track design allows thin bricks to mechanically fasten to the panel. This patented design uses precision cuts to ensure a smooth, secure fit.
BRICKFAST® is quick and easy to install, with simple-to-follow instructions.
Glen-Gery Thin Tech® is a mechanical support and spacing panel for thin masonry veneers. The strongest, most durable thin veneer panel system ever designed. Each thin brick, tile or stone is supported by our patented support ties that mechanically interlock the masonry veneer to the panel.