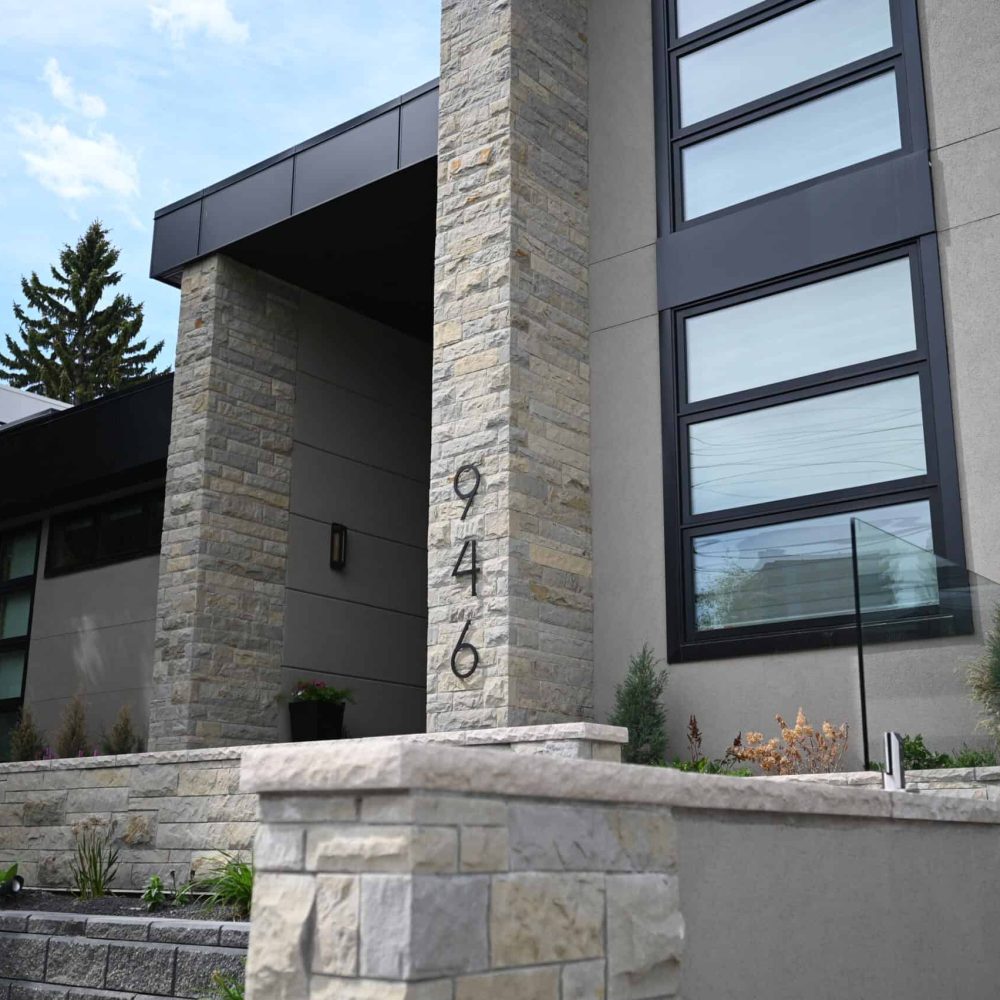 Modern Stone was created to bring the traditionally rustic natural stone to the modern-day, with a strong focus on turning natural stone into beautiful and contemporary pieces of stonework. At the Modern Stone warehouse, they have some of the most advanced stone cutting equipment to be able to cut raw natural stone to perfection.
They choose some of the highest quality from Canada, the United States & Italy, which they bring from the quarry directly to our 60,000 sq. ft. Alberta cutting shop. The main factors that they look for in the stone they choose are the look, quality, and durability. These factors ensure that they are providing some of the best arrays of stone options possible.
Stone cutting specialists are focused on making you the best natural stone veneer products available. Whether it's for indoor or outdoor use, commercial or residential they can provide the natural stone products that fit your needs. All-natural stone is unique, and this is the same for each of our customers and they want to ensure that we create something truly special, that both speaks to the present and stands the test of time.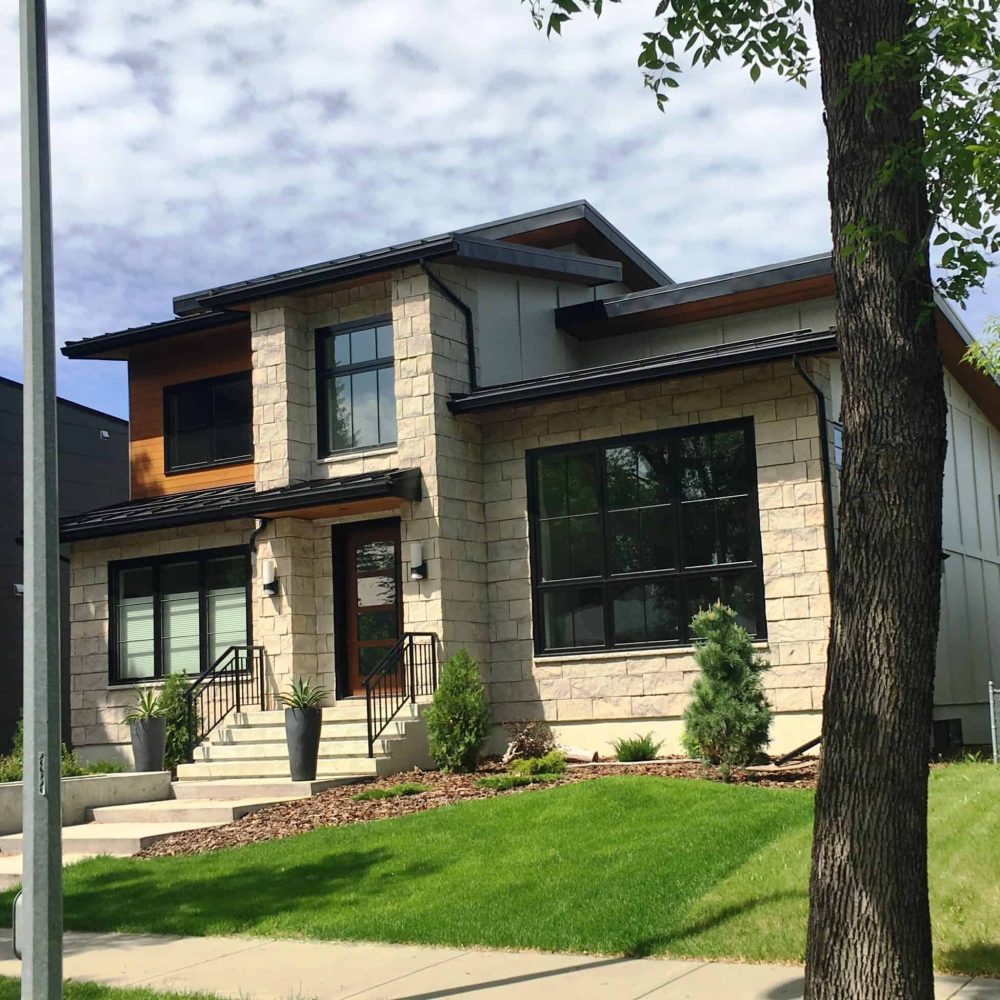 Choosing Indiana limestone for your project opens the door to creativity and enables you to leave your mark for centuries to come. It instantly transforms any structure from the ordinary to the extraordinary, showcasing your vision through the stunning beauty, longevity, durability, and workability of Indiana limestone.
Indiana limestone was formed around 300 million years ago and has been the Nation's (and Continent's) building stone choice for nearly 200 years. Approximately 80 percent of the dimensional limestone used in the United States is harvested in Indiana. In fact, Indiana limestone reaches beyond North American borders and is showcased on buildings worldwide.
Colonial Brick & Stones management has over 37 years of installation experience, which means they understand stone inside out. They also work closely with the quarries and because of their wide range of stone experience, they often teach the quarries to produce products they hadn't considered producing before. Because of their great interest in natural stone, they are constantly working on producing new and exciting products. They have a very wide selection of natural stone products from all over the continent. They also manufacture and distribute many kinds of natural thin stone veneer. All of their thin stone veneer is natural stone and is available in a few kinds of granite, limestone and even marble. Thin stone veneer is not the only type of natural stone they produce. Colonial also manufactures many kinds and types of building stone and landscape stone, including waterfall stone.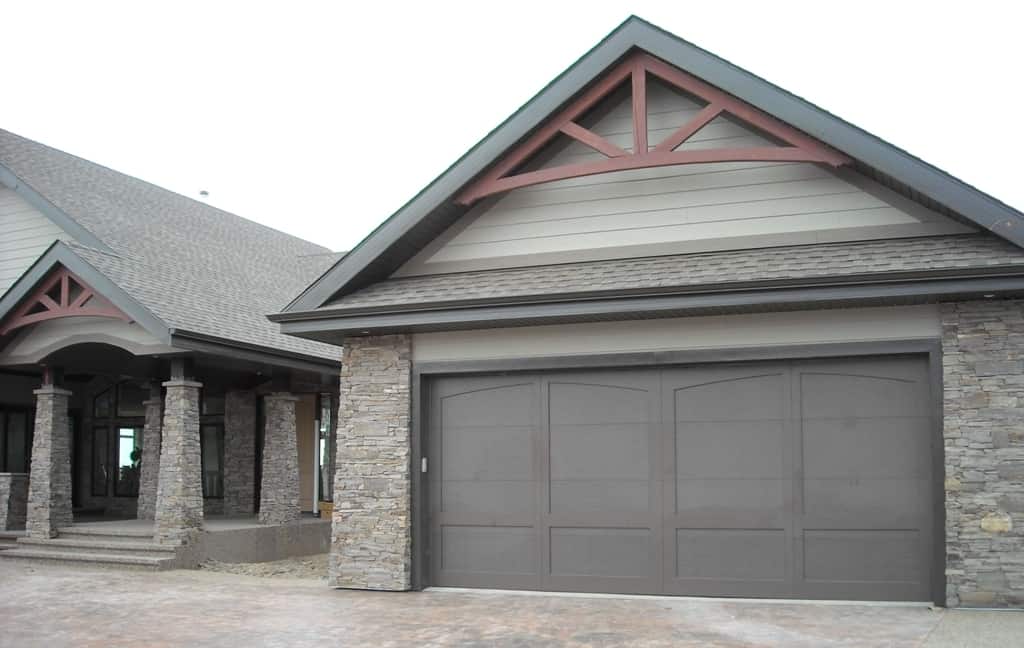 Sunrise Stone offers 100% natural stone products throughout the United States and Western Canada. With quarries throughout the US and Mexico marker, Sunrise Stone LLC provides a wide range of colors, shapes and sizes to choose from when considering natural stone thin veneer. Full bed stone options are available on some products to compliment your projects.