EaCo Chem, Inc. is a leader in developing a new wave of highly profitable and powerful brushless cleaning solutions for the masonry, construction and transportation industries. Our focus on brushless products helps contractors maximize profits, reduce liability costs and increase productivity. EaCo Chem's products are among the best available and include new masonry detergents, restoration agents, paint strippers, efflorescence removal, house and deck cleaners, truckwashing soaps, and a variety of specialty products.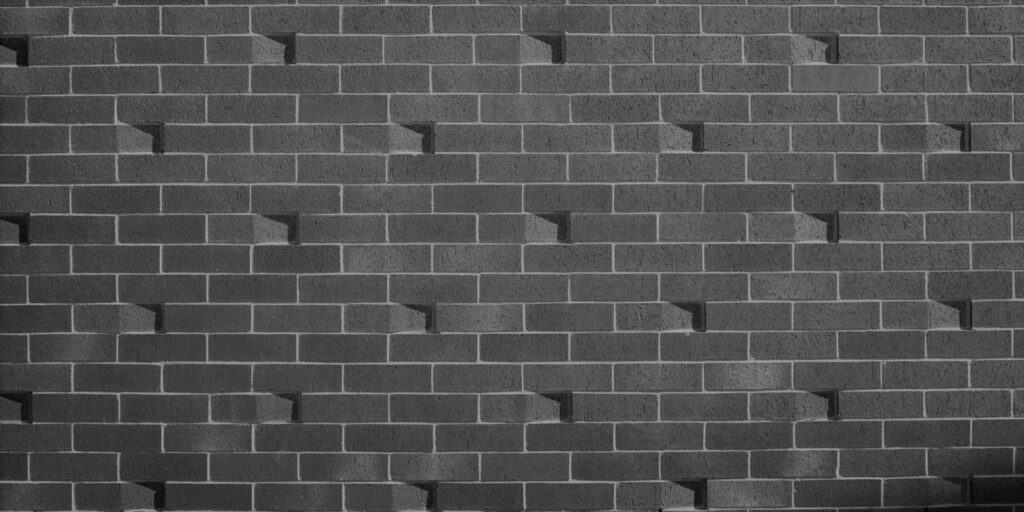 In the field of building protection that silanes give the materials a special degree of durability and resistance. And this is done without having an adverse effect on the function or major changes in the aesthetics of the building material. With various Protectosil® products, a perfect solution for almost every requirement can be realized – a solution which makes successful long-term investment possible. 
Canada Brick (Formally Meridian Brick) is North America's largest brick manufacturer with a total capacity of more than 1.7 billion bricks. Headquartered in Charlotte, North Carolina, they employ approximately 1,200 people.
Their plants in the United States are located in Kentucky, Louisiana, Michigan, North Carolina, South Carolina and Texas. In Canada, they operate plants in Ontario and Quebec.