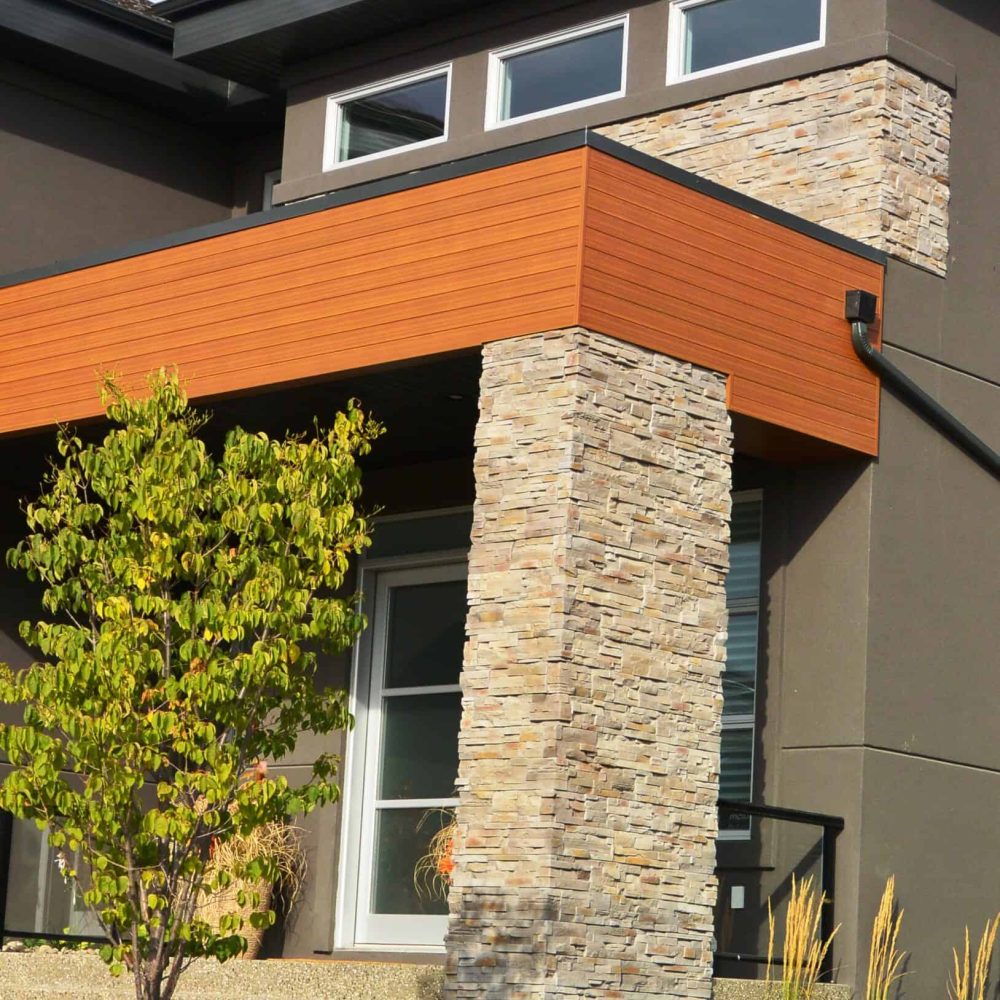 Boulder Creek Stone Products has over 25 years experience manufacturing stone veneer, thin brick and floor tile pavers. Their products are manufactured with the highest quality materials and are shipped throughout the world. Boulder Creek Stone Products are one of the founding members of the MVMA – Masonry Veneer Manufacturers Association. Their mission is: "To advance the growth of the manufactured masonry veneer products industry through proactive technical, advocacy, and awareness efforts."
Rinox's success is not measured by the volume of units produced, but on the originality and quality of its pavers, retaining walls, bricks and stone. They are sure to ad panache to any architectural and landscaping project.
Inspired by the beauty of nature, the Rinox team constantly innovates and introduces new products that harmonize perfectly with natural surroundings due the products' natural colors and the quality of their design.